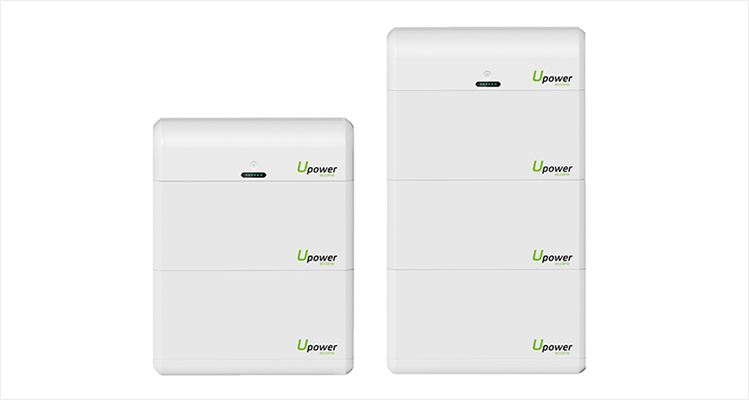 Lithium Battery Pack - Wall Mounted
- More than 5000 life cycles.
- More than 10 years of useful life.
- Support a variety of communications, can communicate with a variety of inverters.
- Products cover 10-20 kWh capacity segment.
- The product supports parallel connection and expansion.
- Simple appearance design, easy installation.